OUR SUSTAINABLE COMMITMENT TO THE PLANET

We know that sustainability is at the top of the agenda for many of our clients, which is why over the last decade we have been striving to make the right choices, so that we are an easy choice for you!
OUR COMMITMENT TO CARBON NEUTRALITY
---
EUROPEAN SUPPLY CHAIN
Unlike many manufacturers we produce the majority of our items from within Europe, therefore massively reducing the carbon footprint through reducing transport, in comparison to importing from the far east.
As partway through our 'CLOSER TO HOME' campaign we are already seeing thousands of transport miles saved through shifting our main product lines closer to home.
Aside from this it also means we can easily monitor child labour and ISO9001 standards, and it also makes us more flexible in terms of production and development.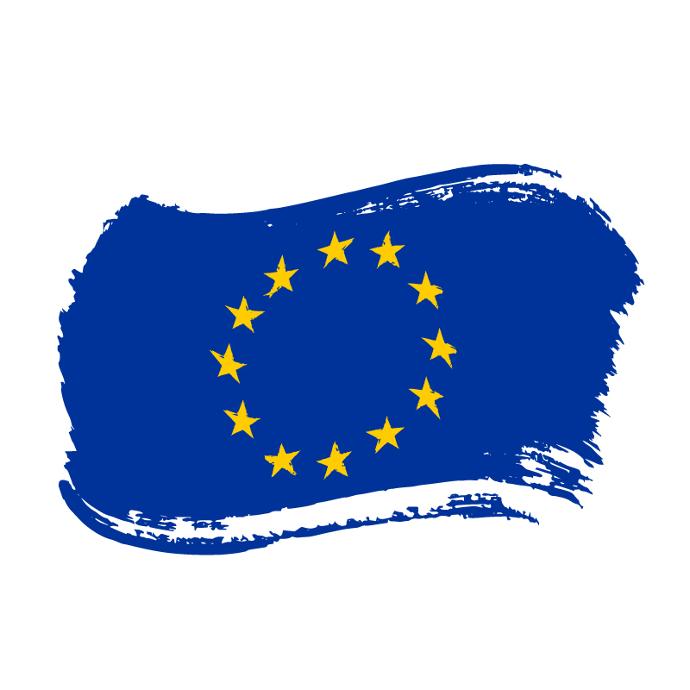 OUR COMMITMENT TO RECYCLING
---
CHOOSING RECYCLABLE OPTIONS
The impact of non recyclable packing is of concern to us, hence our ongoing actions to maximise the use of recyclable materials. An estimated 97% of our outer packaging is recyclable with a current focus on making sure certain plastics used have recyclable content.